Are you sometimes scared to fail?
Do you feel ashamed if you need to ask for help? 
I did, for many years.
Now, after working with hundreds of horses and facilitating thousands of coaching hours with them, I know better. 
The unknown, the blank canvas now feels exciting. It motivates me to play and re-create until I have a moment of satisfaction. Then I launch, I observe, and then I adapt it towards perfection, knowing that perfection never exists (for me). 
If you are like me, you can easily get lost in the planning stages, because you tend to overthink. 
You are keen to observe and learn from others, and then you get frustrated and think "I'll ever be that good".  You make a big plan, you can see your success, and then you keep it in the drawer for "a better timing".
Guess what, the perfect timing doesn't exist!! If I wouldn't have launched into the unknown with my first retreat 7 years ago, I would have missed out on so much. 
Today, my work is much deeper, and I am much more confident. But, you know, fast forward 7 years, I will probably say the same…
Sometimes we just need to be brave and bold, and launch into the void.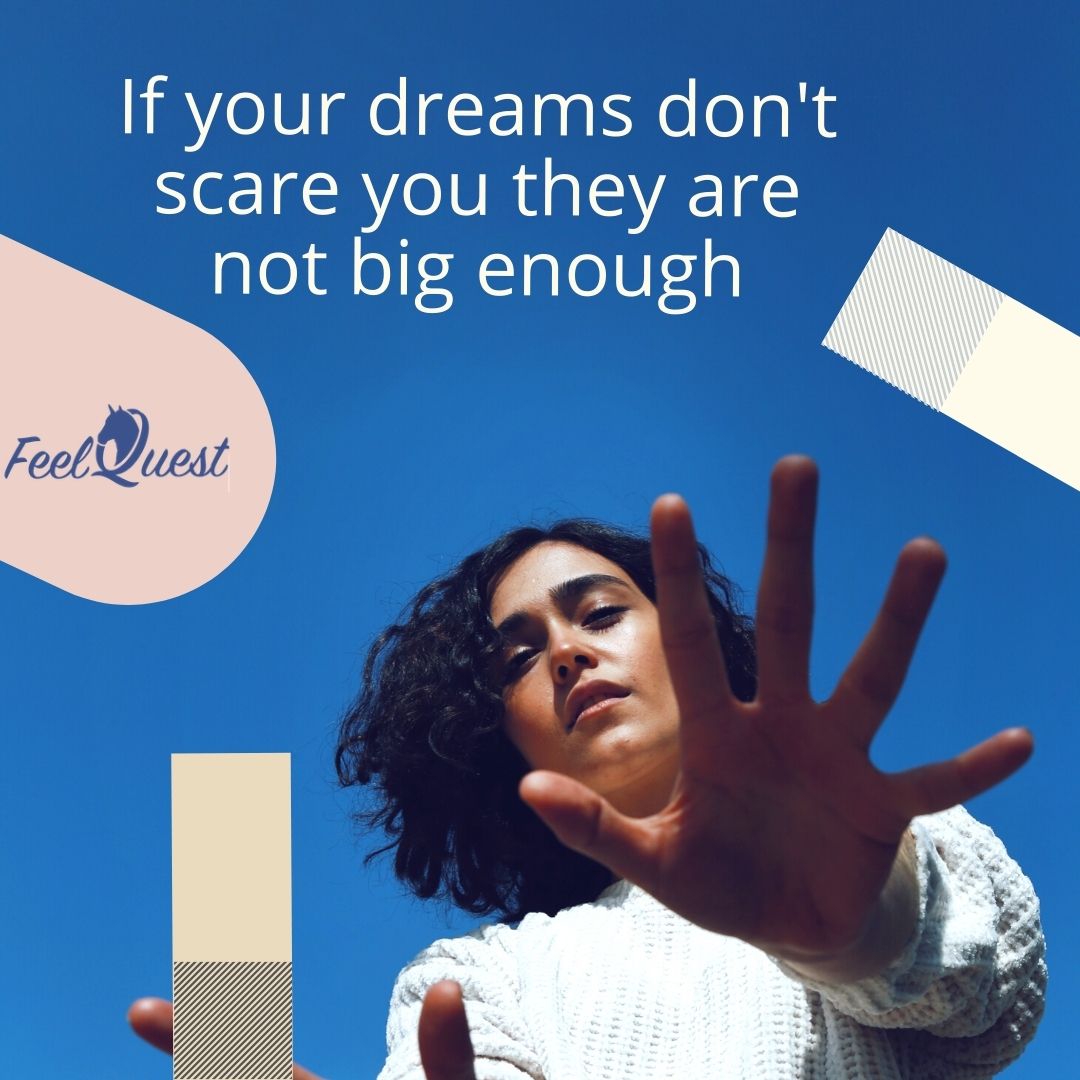 I am so excited about this retreat in Georgia, I could jump up and down like a child. The vast plains scare me just enough to fire up my creativity. 
Together with my co-host Monica Kubik we bring a unique tool box of psychology and counseling techniques, plus the most successful ideas from coaching and embodiment to help you with your successful launch into the void. 
Maybe you want to launch a business or a new idea.
Or you want to move, get a divorce or get married! Maybe you want to quit smoking,
Or heal a chronic skin disease. 
There are SO many possibilities that require profound introspection and a big leap of faith into the unknown from us.
We will help you.
I personally will use the Tushetian vast plain and the wisdom of the herd to step up, and embrace the next step of my business that just went from doing OK to grow into a 6 figure business. 
Monica will use the blank canvas of this open space to become clear of her own vision and to embrace the possibility to work with horses full-time, and in a profitable way, while living in a rather expensive money hot spot like Dubai.
What will you work on?

Contact us today to discuss the possibilities and find out more about the exciting retreat we have planned in the first November week in Georgia!