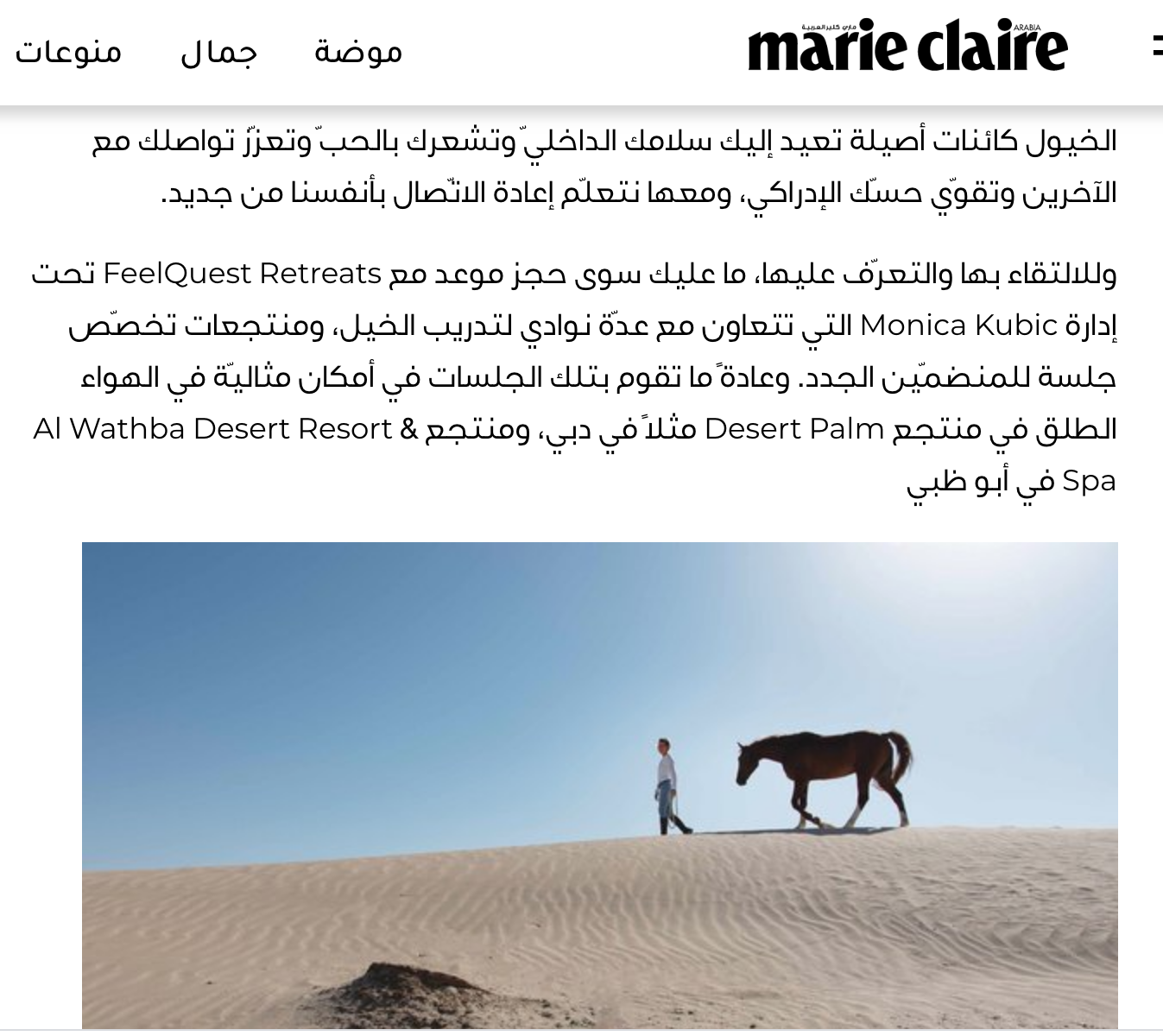 Marie Claire Arabia published a feature about our 2021 FeelQuest Retreat in Al Wathba, and reporter Sarah Rashed tells of her own experience during the retreat. Read the full story directly on their website.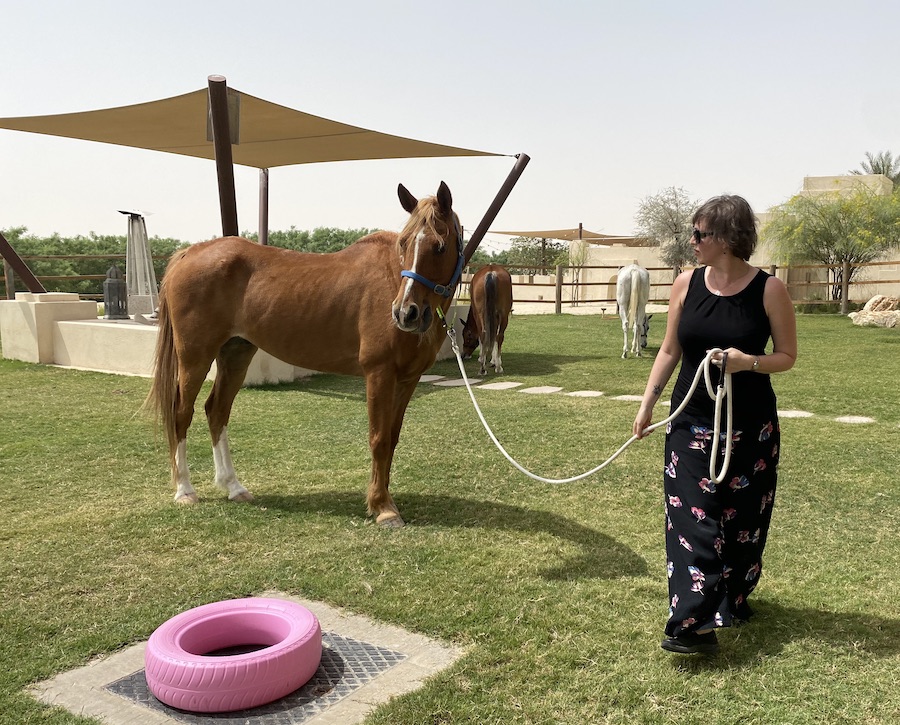 Thank you so much for this amazing experience - it was truly a personal breakthrough for me. I never expected to make such a deep and beautiful connection with horses so quickly, and can't thank Monica enough for providing me with this opportunity.
I wholeheartedly recommend FeelQuest Retreats to anybody who is looking for a unique experience interacting with horses under the guidance of an excellent facilitator.
Claire
Thank you all for a wonderful retreat... Thank you Natasha and Monica for facilitating and the other ladies for sharing your beautiful souls ... I feel very honoured to have shared this day with you all
Bisrat
Absolutely enjoyed the retreat! Thank you ladies!
It was beautiful a day in beautiful company ❤️ and a one of kind experience. It helped me slowdown life pace and gave me the chance to have a day to my own to think about my next life steps.
Elona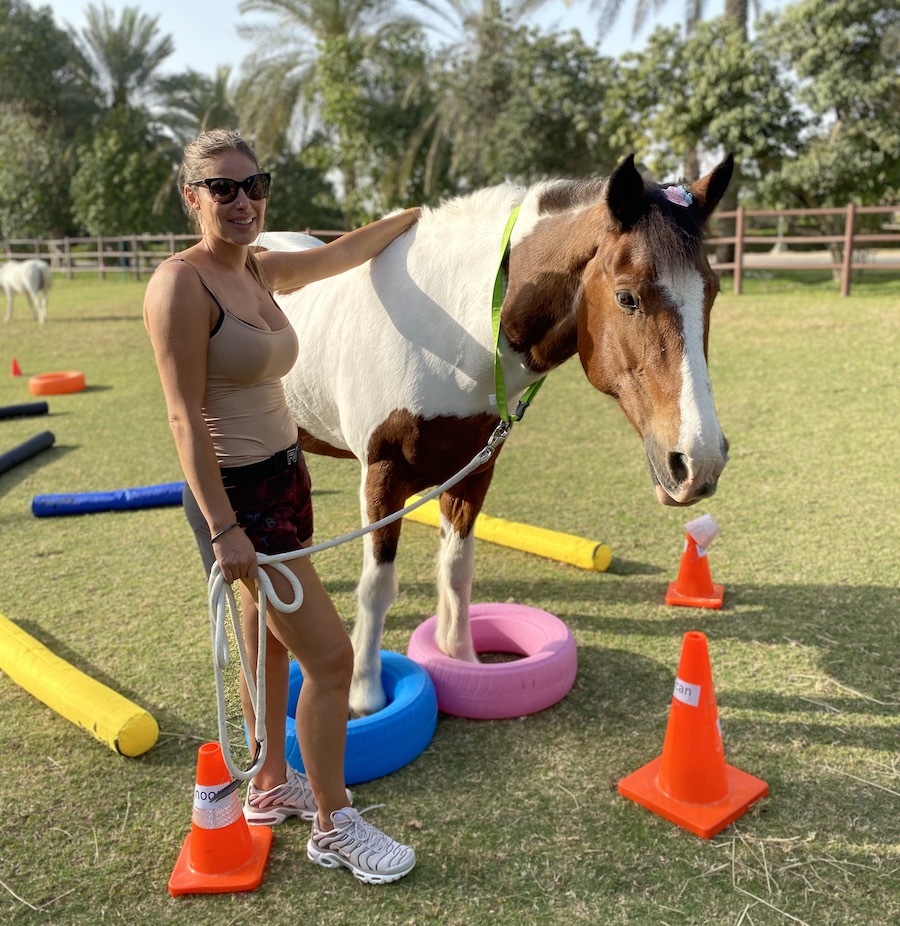 Such a beautiful day, place and people. Throughly enjoyed myself and feel so good today. 
Can't thank you enough.
Louisa
Thank you for a great day retreat.
Afterwards, I felt really amazing but certainly tired great experience and lovely to meet you all
Jennifer