Price
For everything mentioned above, the price is 1,795 Euro net.
In order to confirm your participation, we will require a 20% down payment upon booking, as well as the remaining 80% by 1st October. Kindly note that spaces are very limited and it is important for us to have the right people in the group. 

If you are interested in joining, please fill in the application form and schedule a call with us.

We will talk you through the program and will ask you question to get a better understanding of the reasons you are seeking help for. If we feel you are a right match, we will email you the payment link.


Facilitators
The retreat will be led by Monica Kubik and Maria Ollero, who have also facilitated the retreat in Menorca, Spain together.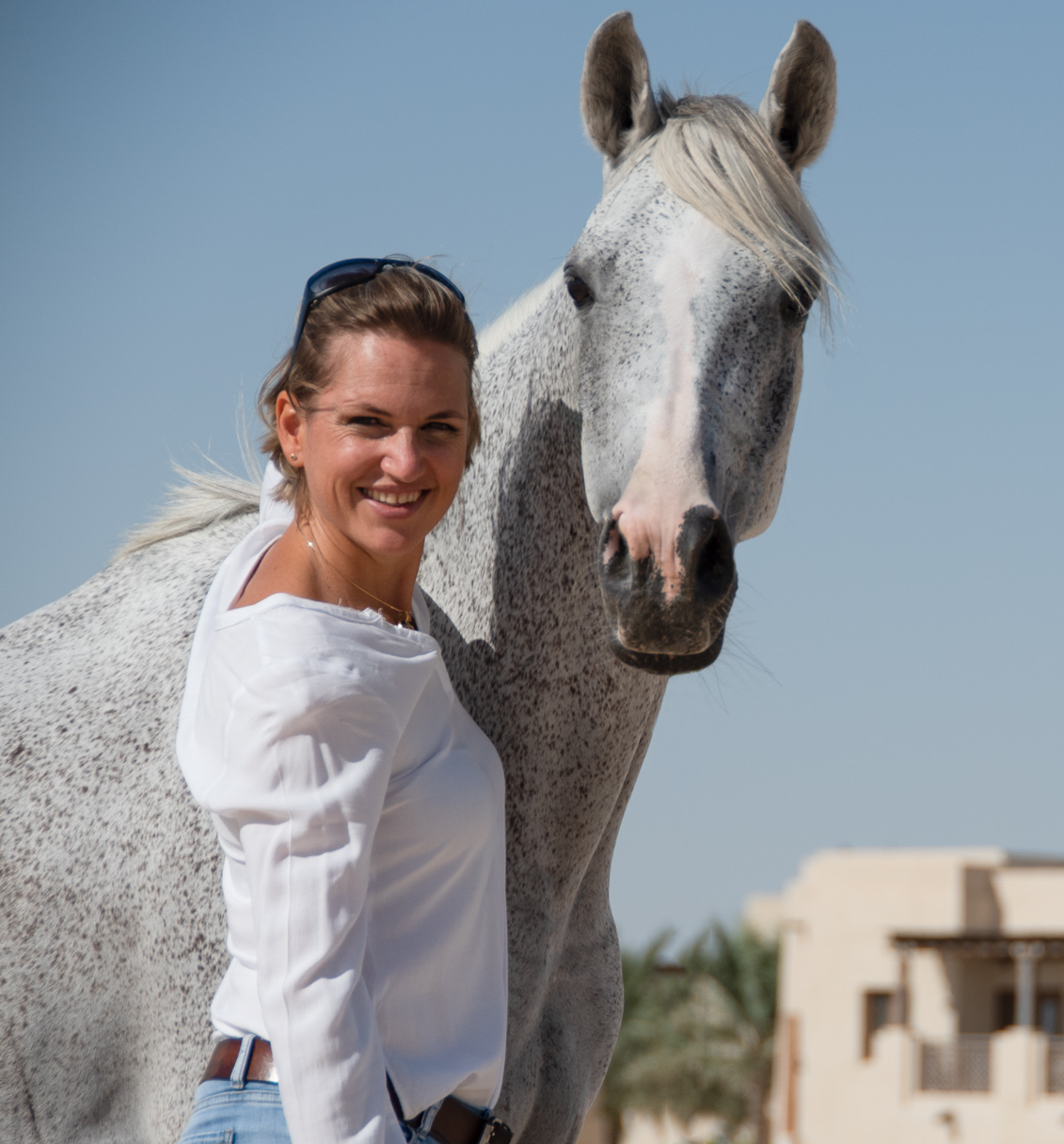 Monica Kubik is a true expat, born a German national, yet raised in different countries of Latin America. After her studies of economics she moved to Dubai in 2006, where she transformed her passion to help humans learn and develop through interactions with horses into her lifestyle.

Certified in the internationally recognized HorseDream method as well as in Horse guided Empowerment®, she works with corporate teams as well as a variety of individual clients seeking answers.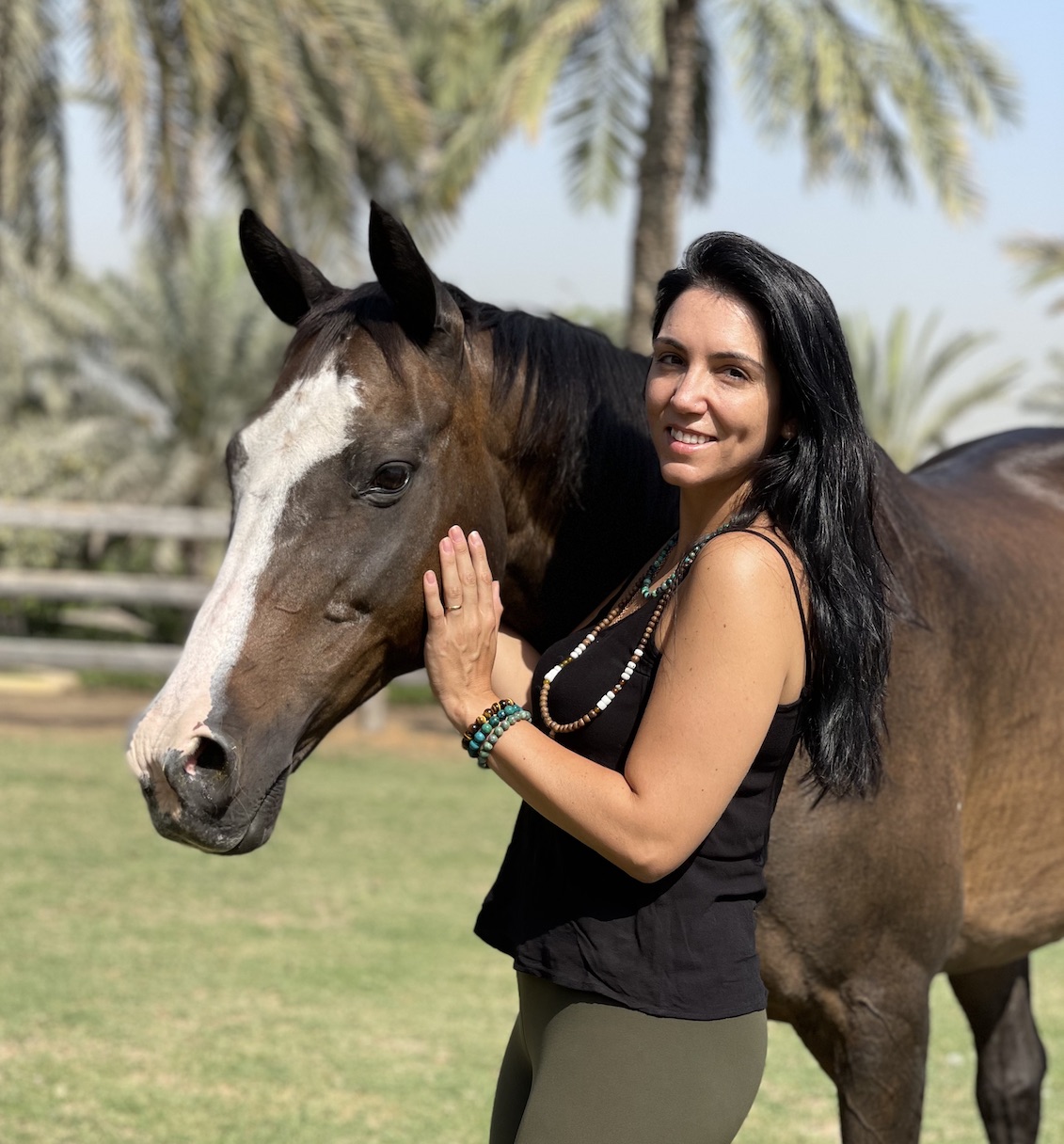 Maria, originally from Menorca, lives in Dubai since more than 7 years .
Maria started her journey into Reiki for self-healing after being diagnosed with a rare self-immune symptom. Reiki not only helped her to recover but to become a better version of herself and to onboard a life-changing healing journey.
Through her passion for horses and motivation on continuous learning, she also graduated as a practitioner of Horse Guided Empowerment®.
She is determined to help others awake for a happier life through her experience and embracing alternative therapies and methods.
Travel information
Requirements for travel (as of July 2021, please check update regulations here on the official government website)
Vaccinated visitors:

Can enter freely without PCR Test
Non-vaccinated visitors:
shall present a negative result of the PCR test conducted in the last 72 hours prior their visit to Georgia
on the 3rd day of their stay, they are obliged to undergo PCR-examination at their own expense (we can help you arrange that)
need to fill out a form: https://registration.gov.ge
Please also read the travel advice section on Soso's website here and double check with your local embassy to make sure you are safe to enter before booking your trip.
More information about Soso and his horse herd:
All our coaching are based on interacting with a herd of horses - not only one horse.
Georgia and the herd from Soso Shetidzes offer exactly that:
a true herd of happy horses who will guide you to find your own happiness.
More than 70 Tushetian horses live together freely in a herd the way their ancestors have done it before. Born and raised on meadows, they have never seen a stable and are able to roam around as much as they want to.
All year around the horses are kept in freedom. One can state that this is truly a horse's paradise.
The wellbeing of his horses is crucial for Soso - which makes this the perfect location for our next FeelQuest Journey, to focus on your wellbeing, your happiness and your freedom.

During a recent trip, these visitors have put together a great video of the farm, the horses and all the surroundings. Watch it to get an impression of where we are taking you!
Read this article to understand why we have selected Georgia as a location for our FeelQuest retreats:
From October till May Soso and his horses live at the entrance of Vashlovani Nationalpark, where he offers a farm stay. The park entrance is just 2km away and the surroundings are steppe-like and the perfect place to free your mind. 
Freedom, space and natural horse keeping in alignment with local traditions and lifestyle are at the core of this journey.