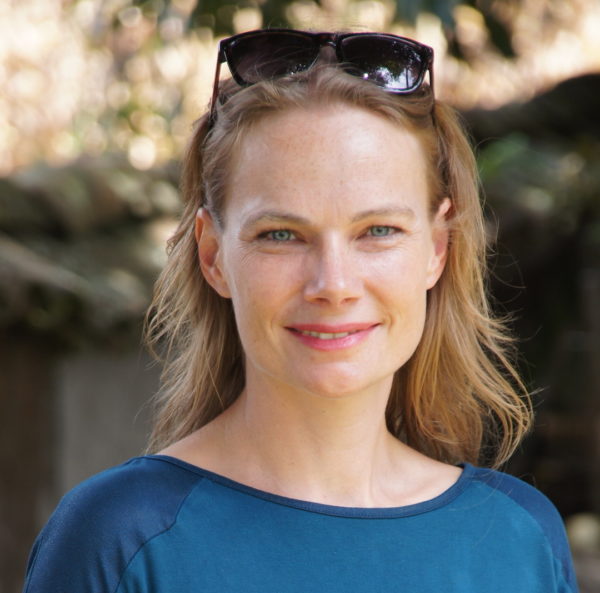 Christina is the founder and creator of Horse Guided Empowerment®. 
The method was born in 2008 after a long search amongst many different methods and as a result of everything else she has learned and experienced in her life. Christina's life-long experience in training, managing and rehabilitating horses is a big contributor to it.
Since 2019, she dedicates most of her time attending retreat clients, to the development and academic accreditation of her method, and to training other professionals all over the world. 
Christina can be defined as a Family Therapist with a specialization in trauma. Her studies include marketing psychology and clinical psychology in Germany and the United States, and she constantly adds new knowledge to her portfolio. As a self-directed, very curious researcher and addict to answers, and through her expanding network of worldwide practitioners, also her consciousness keeps constantly expanding.
The worldwide retreat program is an amazing way to share this knowledge in a beautiful atmosphere with her participants.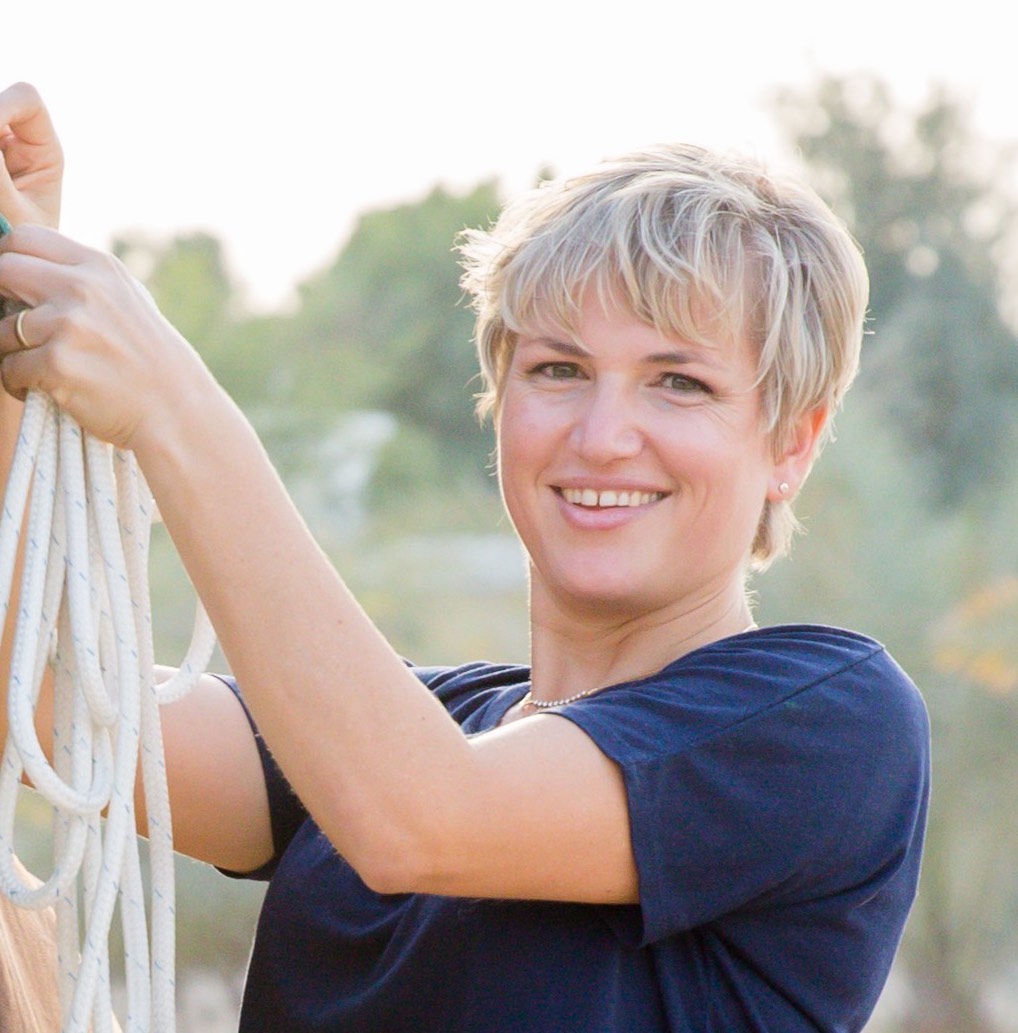 Monica is a true global citizen, having lived most of her life as expat all over the world. 2006 she moved with her family to Dubai and has stayed there since - a multi facetted city which is home to over 200 nationalities and to some of the largest expat communities worldwide. 
For over 12 years, she was part of the international trade fairs world, bringing thousands of people together in one place. 
Since 2016, she combines her knowledge of the business world and her love for horses in unique events that empower individuals and corporates alike to look at themselves from a different perspectives - through the eyes of the horse.
Monica is looking forward to spending quality time with her clients in the dedicated retreats, and to creating memorable events with the horses.