🌴 Escape to Paradise: Discover Your Inner Strength at our Exclusive Ladies-Only Retreat in Zanzibar! 🐎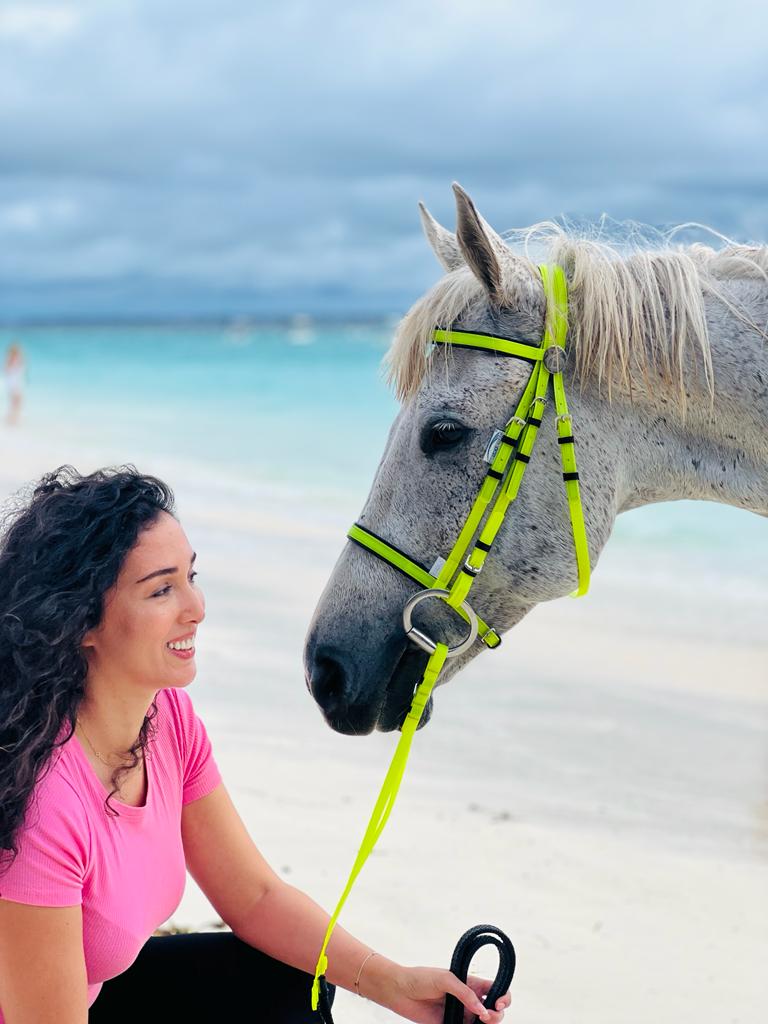 Are you ready for a transformative journey that combines the serenity of Zanzibar's pristine beaches with the majestic grace of horses?
Join us for a unique and empowering experience at our Ladies-Only Retreat with Horses in the heart of this tropical paradise!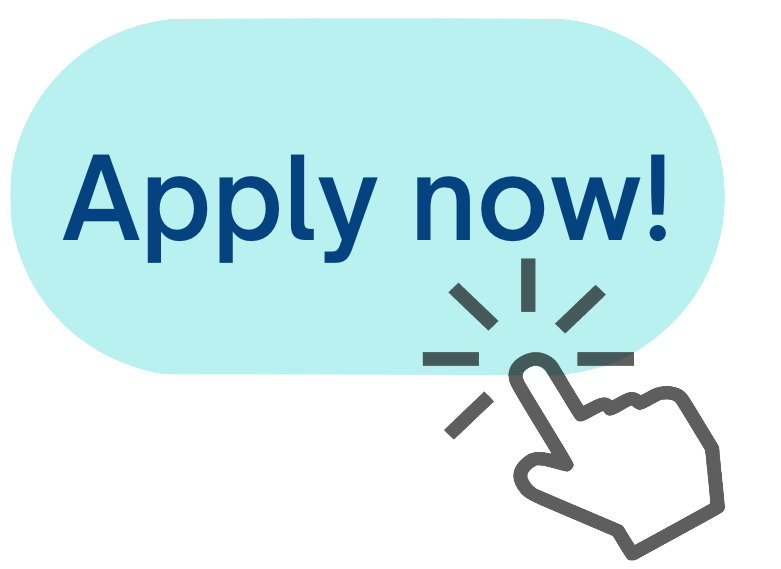 🌟 Retreat Highlights:
🏇 Coaching with horses: Immerse yourself in the world of these magnificent creatures and build a deep connection. Our certified facilitators will guide and coach you to experience unforgettable "Aha" moments using the internationally recognized Horse guided Empowerment® method. 

🧘‍♀️ Yoga & Meditation: Reconnect with your inner self during daily yoga and meditation sessions. Let the soothing sounds of the ocean waves be your backdrop as you find your inner peace.
🌅 Sunset Dinners: Indulge in delectable cuisine prepared by our private chef as you dine with newfound friends under the golden hues of the Zanzibar sunset.
💆‍♀️ Spa & Wellness: Pamper yourself with rejuvenating massages and treatments at our exclusive retreat villa. Feel your worries melt away as you unwind in paradise.
🌴 Island Exploration: Venture beyond the retreat to explore Zanzibar's rich culture, visit the real Mamas of Zanzibar and cook with them, and discover the world under the sea snorkeling along colourful coral reefs.
👭 Empowering Workshops: Connect with your inner self during insightful workshops, designed to boost your self-confidence, resilience, and personal growth.
🏨 Luxury Accommodation: The retreat takes place in two exquisite private beach view villas, surrounded by lush gardens and overlooking the horse paddocks, ensuring a comfortable and memorable stay.
The location
The retreat takes place at Kidoti Villas, in the north of Zanzibar, approx. 1:15 hrs from the airport.
These villas are exclusively rented for our group.

There is a variety of rooms - double rooms, single rooms with king size bed, some with ensuite bathroom, some with a shared bathrooms.
We also have common living areas, terrace, balcony, our own private garden and a swimming pool.
A private chef will make sure we eat healthy, local food, cooked to your taste and keeping in mind any special dietary requirements.

From the garden we overlook the lovely horses of Zanzibar Horse Club and the turquoise waters.