Let us take you on a journey that will let you truly fall in love with yourself!
Are you in conflict with yourself?
Do you never allow yourself to be your authentic self?
Would you like to be different, but don't know yet how?
Do you feel like you are constantly playing a role to fit in and impress those around you?
Do you doubt yourself?
Are your compromising thoughts holding you back from living the life of your dreams?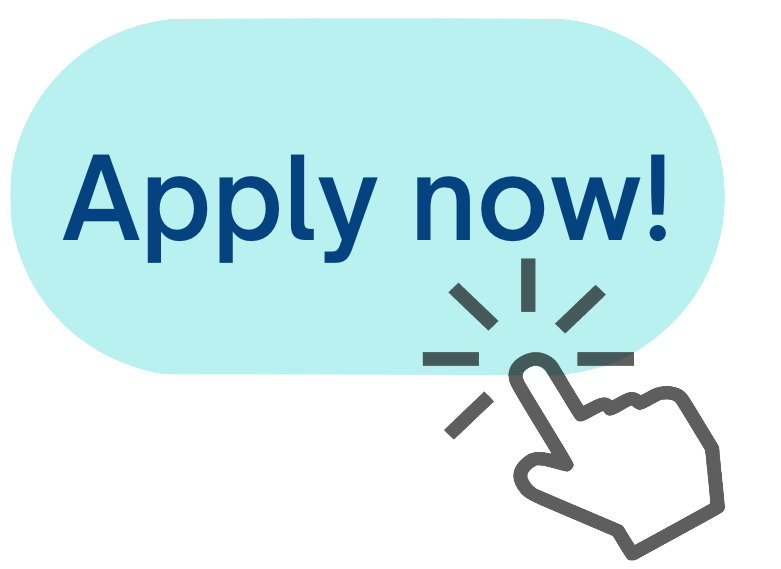 If this is you, join us to Zanzibar beginning of June 2023!

Get in touch now to book your space (max 7 ladies)
In a beautiful environment, surrounded by a small group of women who feel the same, and with the help of the horses, we will show you the power and beauty you have within.
Each of us is unique in her own way.
And for the horses, your way is the only right way.
They accept us exactly for who we are, and the more authentic we are, the more they connect with us.
Riding is possible on this trip, but optional - the real connection happens eye to eye level.
The location
The retreat takes place at Kidoti Villas, in the north of Zanzibar, approx. 1:15 hrs from the airport.
These villas are exclusively rented for our group. There is a variety of rooms - double rooms, single rooms with king size bed, some with ensuite bathroom, some with a shared bathrooms. We also have common living areas, terrace, balcony, our own private garden and a swimming pool.
A private chef will make sure we eat healthy, local food, cooked to your taste and keeping in mind any special dietary requirements.
From the garden we overlook the lovely horses of Zanzibar Horse Club.