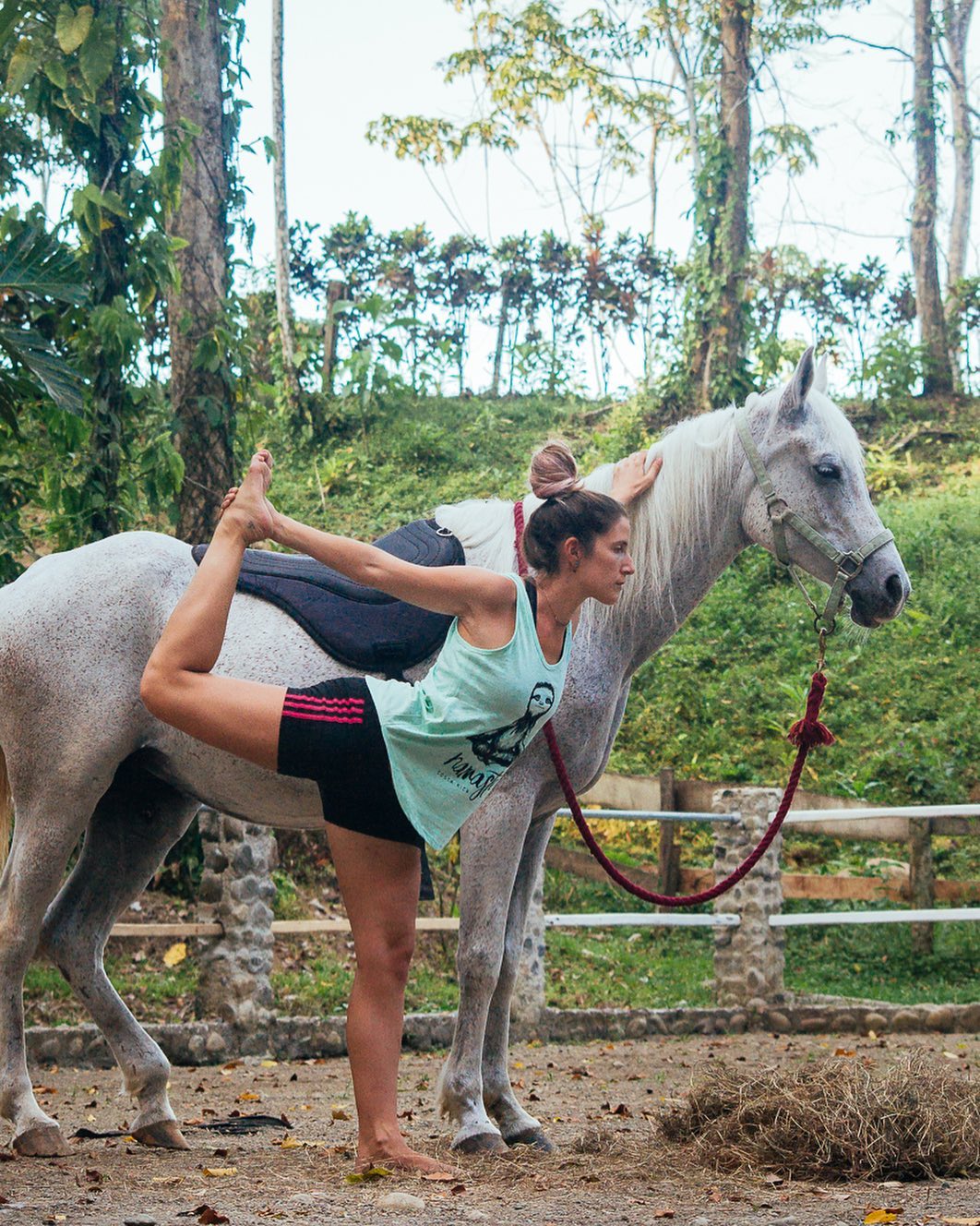 Enrica Andreetto was born and raised in Italy.
After quitting her draining job in advertising, she completed her first yoga teacher training in India and embarked on a self discovery journey through Latin America. In Costa Rica she found a way to merge her two passions: yoga and horses. She attended an equine yoga teacher program that showed her the healing power of true connection. She then became a certified Horse Guided Empowerment®️ facilitator. 
She keeps a strong regular meditation practice to guide her everyday actions. Currently based in Dubai, Enrica runs regular yoga and meditation classes, horse yoga classes, workshops and retreats. 
Follow her journey on www.instagram.com/enrica.yoga